Hi! Welcome to my little corner of the webworld.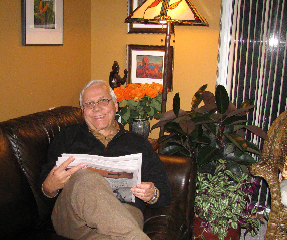 I think I've always felt most at home amongst words and pictures so, with these trusty friends at hand, I invite you to visit.
On my Books page, just click on the book cover to get information about any of the books I've written.
If you're a teacher or involved in a discussion group, you may want to access additional features such as the book's Synopsis, Discussion Questions and Activities.
You'll also find information about my life so far (click on Biography), what I'm up to these days (click on News), and my monthly suggestions for films you might enjoy watching and books you might want to read (click on Glen's Movie and Book Picks).
Want to get in touch with me? Just click on the contact button.
Recently Published Books